Flight Youth
6th - 12th Grade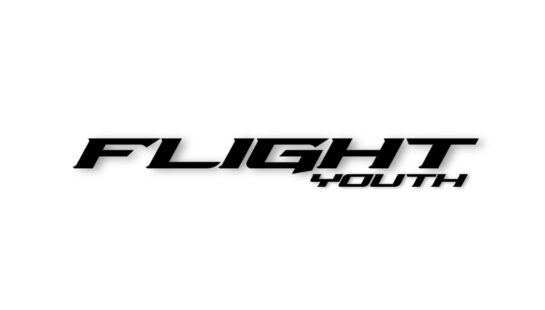 FSM for students 6th-12th grade, is a movement of wholehearted students that meet every Sunday Night from 6:00pm- 8:00pm.Doors open at 6:00 and service begins at 6:30pm!Fearlessly Living In God's Honorable Truth "You determine the Flight in your life"Flight's Mission is to untie with one another, encounter Jesus in a real way, grow spiritually through disciplines and then fearlessly live in God's honorable truth by sharing the love of Christ with others. Overall, we strive to give students the opportunity to discover exactly who God has created them to be.
FlightYth Events
Food, Hangout, and small discussion through scripture
October:
Oct. 4th: Youth paint night from 6:30pm-7:30pm
Oct. 11th: Youth Paint night from 6:00pm-7:30pm
Oct. 18th: Youth paint night from 6:00pm-7:30pm
Dates: Oct. 27th-Oct. 29th
Location: LA 'Crosse, WI
Cost: $100.00 (Money due by Wednesday, Oct. 4th)
FlightYTH Block Party
Date: Sunday, Oct. 8th
5:30pm-8:00pm
Night filled with give aways, food, games, worship, and so much more!